Smiths Interconnect is a leading provider of technically differentiated electronic components, subsystems and radio frequency products that connect and control critical applications in the commercial aviation, defense, space, medical, rail, semiconductor test, wireless telecommunications, and industrial markets.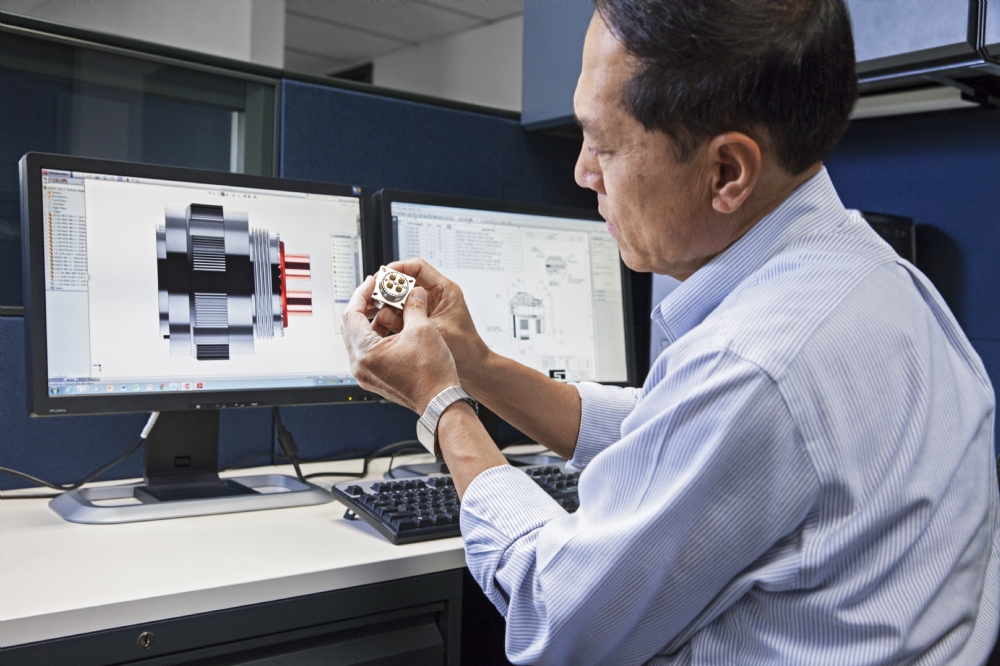 Smiths Interconnect's technology brands (EMC, RF Labs, Lorch Hypertac, IDI, TRAK, TECOM, Millitech, Sabritec, HSI and Reflex Photonics) are synonymous with exceptional performance and quality solutions for reliability and safety and offer the combined capabilities and product solutions of its nine technology brand origins. Our extensive product portfolio includes high reliability electrical interconnect solutions, solutions for antenna systems and a wide range of innovative RF and microwave solutions.
They are synonymous of exceptional performance when critical applications require a technologically advanced, high quality, multi-pin electrical connection and a wide range of innovative RF and microwave solutions to ensure reliability and safety.
Smiths Interconnect is part of Smiths Group, a global leader in applying advanced technologies for markets in threat and contraband detection, energy, medical devices, communications and engineered components.  Smiths Group employs around 22,000 people in more than 50 countries.
About Huafeng Smiths Interconnect
---
Huafeng Smiths Interconnect (Sichuan) Technology Co., Ltd (hereinafter referred to as Huafeng Smiths Interconnect) was established in April 2018. It is a joint venture between Smiths Interconnect and Sichuan Huafeng Enterprise Group Co., Ltd. Huafeng Smiths Interconnect specializes in the commercial aviation and railway markets in mainland China, providing ultra reliable and high-performance connectors and engineering solutions.
With our advanced connectivity technologies, Huafeng Smiths Interconnect is fast establishing itself as a leading supplier in today's connected world.